Estate Planning
Protect your family and business in case the unexpected happens
Realizing your vision for the future requires a carefully crafted estate plan and the knowledge, guidance and resources of an experienced team. An estate plan can help transfer wealth, fulfill philanthropic goals, minimize wealth transfer taxes, maintain privacy, protect assets and provide ongoing management of your affairs if you no longer want or are unable to manage them.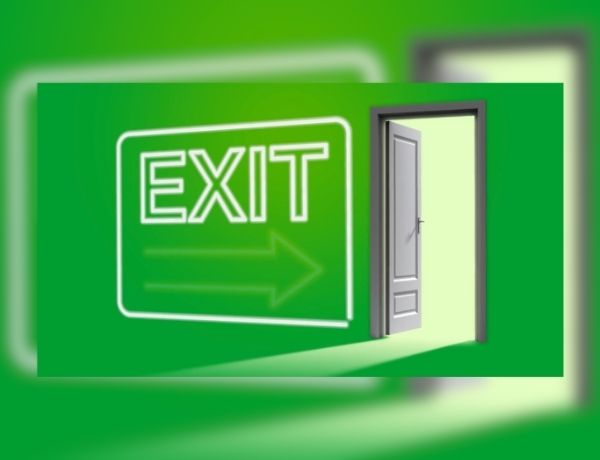 Exit Strategies of the Rich and Famous
Estate conservation is too important to put off. Do you have a smart exit strategy?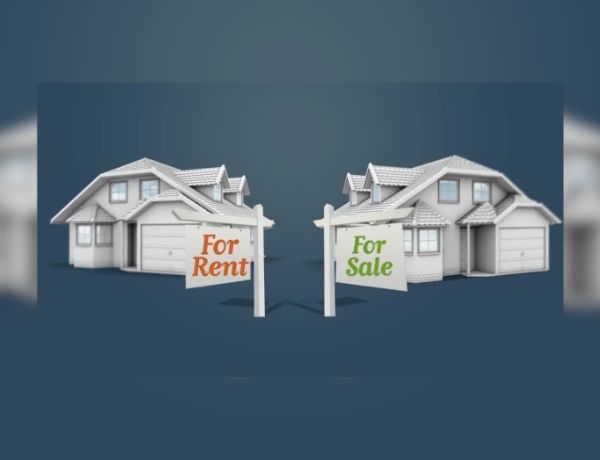 Your Detailed Needs Analysis Test
If your family relies on your income, it's critical to know what their needs would be in the event of your death.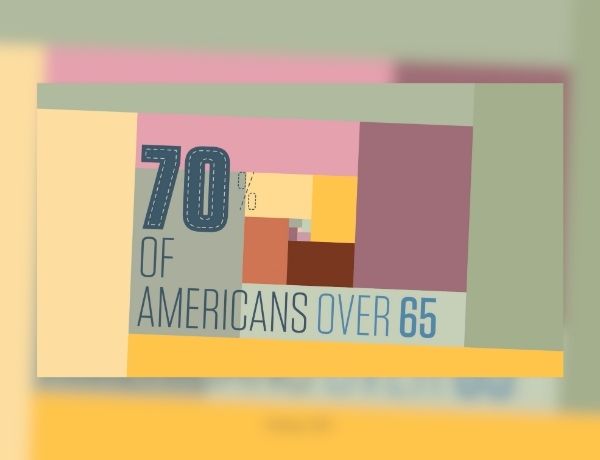 Extended Care: A Patchwork of Possibilities
Preparing for the eventual distribution of your assets may not sound enticing. But a will puts the power in your hands.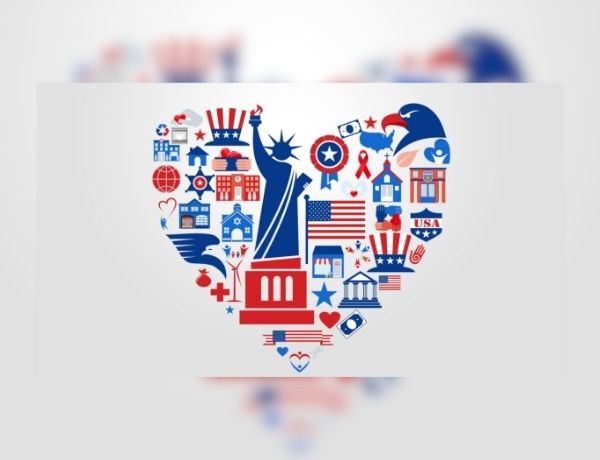 Charitable Giving: Smart from the Heart
Do you have causes that you want to support with donations? Here are three tips.